OUR STORE
She She Boutique is a fashion oasis in the heart of downtown Los Gatos. Part glam, part contemporary, part edgy – She She offers a warm, inviting flirty and fun atmosphere. The wide range of inventory and beautiful setting make for an indulgent and memorable shopping experience.

We have created a boutique that offers the best of both worlds, combining current trends and traditional styles into an impressive blend of the classic and the unexpected. At She She, women can find the newest items from edgy undiscovered designers alongside basic everyday styles from well-known names. Ever-changing and always current, we also have an array of handbags, jewelry, gifts and accessories. Our clients appreciate the diverse selection and varied price ranges for the fashion addict in all of us.

At She She, we understand what it means to be well-dressed from head to toe. From work wear, to going out wear to every day wear, our selection can fill the needs for each step of our busy lives. We encourage our clients to explore new fashion directions, expand their wardrobes, have fun with their style, and always look their best. We embrace creative, stylish and flexible fashion with designers that we know and love and exciting new fresh names that will likely become our new favorites.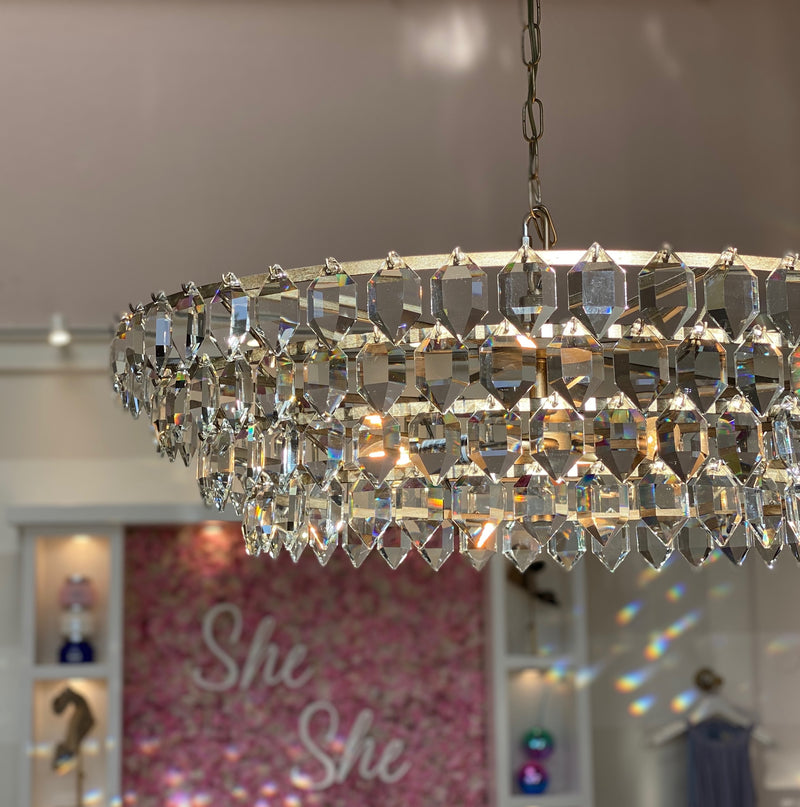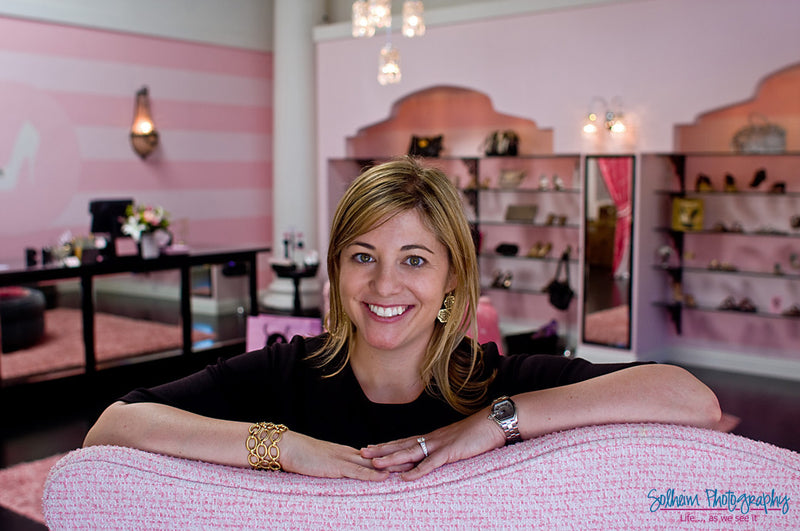 ABOUT JILL
Few people can say they are a true native of Los Gatos. But just like her mom, her dad, and her two sisters, Jill Stapleton grew up in the heart of the town, developing her love of fashion while shopping along N. Santa Cruz Avenue and working at a local shoe boutique.

After graduating from Los Gatos High School, Jill moved to Texas to attend Southern Methodist University, where she earned a Bachelor of Arts degree in Advertising. She spent ten years working as a Corporate Event Planner for leading event management firms in Dallas and San Francisco. But she never forgot about those days working at the boutique in Los Gatos.

In late 2008, Jill saw an opportunity to combine all the skills she mastered as an event planner – attention to detail, professionalism, flexibility, style, dedication, and customer service – with her true love, shoes and accessories. She knew it was time to take a leap of faith and follow her dream. Jill ventured into business on her own and opened what she hopes will become the most popular boutique in the South Bay, She She Boutique.

Jill's goal in opening She She is to provide a place for the South Bay to enjoy shopping as much as she does. Shopping in a boutique should never be intimidating; it should be fun and exciting, and Jill will bring her infectious enthusiasm and friendly, outgoing style to the personality of the store. Jill wants her clients to come to She She not only for the styles and brands, but also because of the knowledgeable and friendly personal service and the relaxing atmosphere.

With She She, Jill has turned her passion into a full-time gig, and it's the best decision she has ever made!